Our Children's Ministries strive to capture families with love  as we mentor new disciples for Christ. We seek to reach out to children in our church and in our community to help them find God, understand his love for them and help them become disciples of Jesus Christ.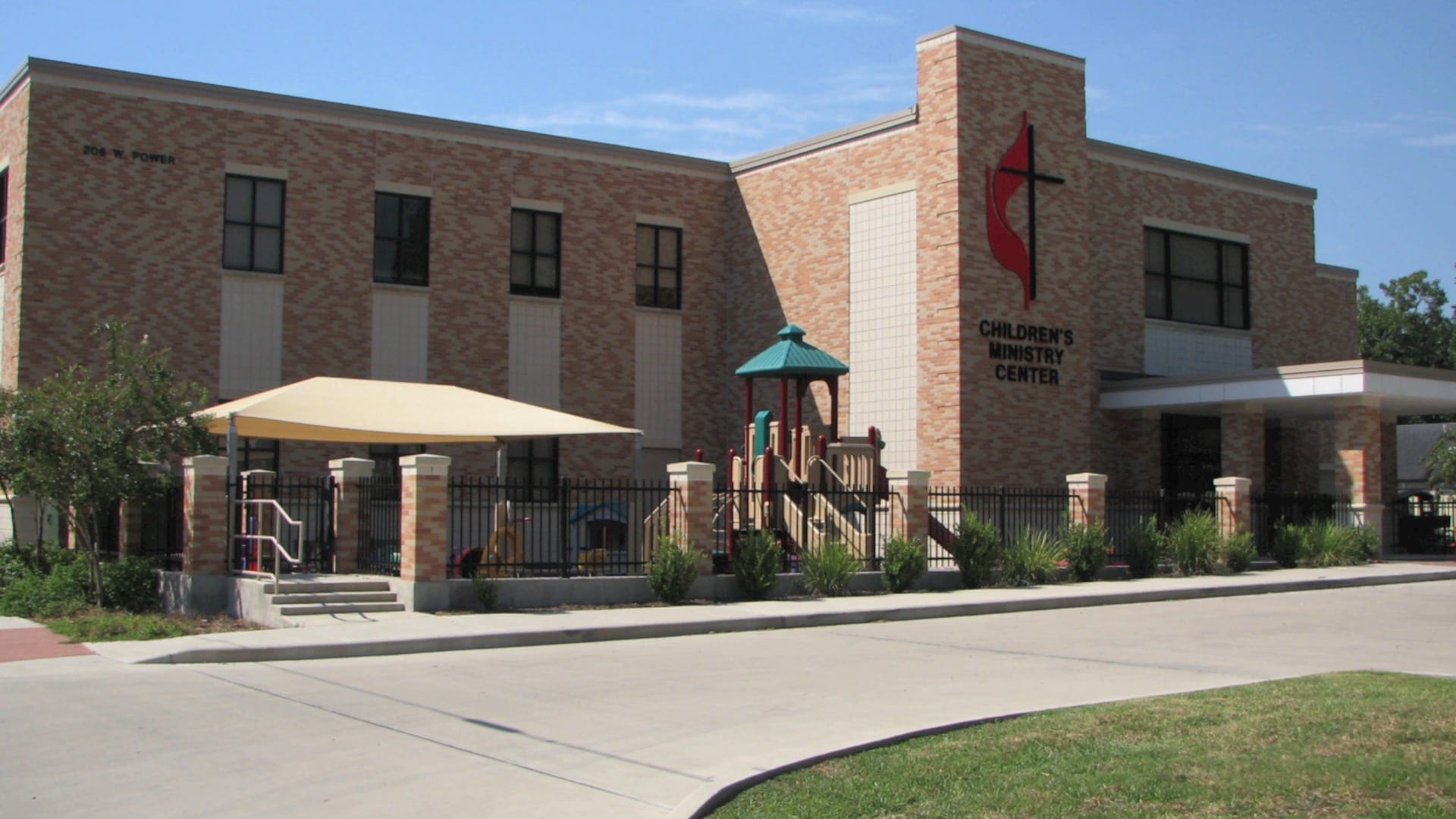 "Whoever welcomes this little child in my name welcomes me; and whoever welcomes me welcomes the One who sent me."
Luke 9:48
Your child's safety is of the utmost importance to us. Every volunteer and staff member must complete a background check and training to ensure your child's safety.
Upon arrival at the Children's Ministry Center, someone at our Children's Check-In Desk will walk you through the process of registering your child for our ministries.
Each time you are checked in using our computerized check in system, you will be given a randomly generated security code assigned only to your family. This code changes weekly. The code will print on a name tag for the child and one will be printed for you, the parent or guardian. This tag must be presented in order to pick up your child.
In order to update our records and assure that your child is taken care of to the very best of our ability, please complete a FIRST UNITED METHODIST CHURCH EMERGENCY CARD. We will look at your child's grade and birth date as of September 1st to determine where they will be placed.
FUMC Kids Victoria fumc_kids_victoria
"Train up a child in the way he should go when he is old he will not depart from it."
Proverbs 22:6